Kromaplast World
Since 1990 we have been a point of reference for many customers who choose us for our ability to offer a wide range of products and a fast service in compliance with the current standards and regulations.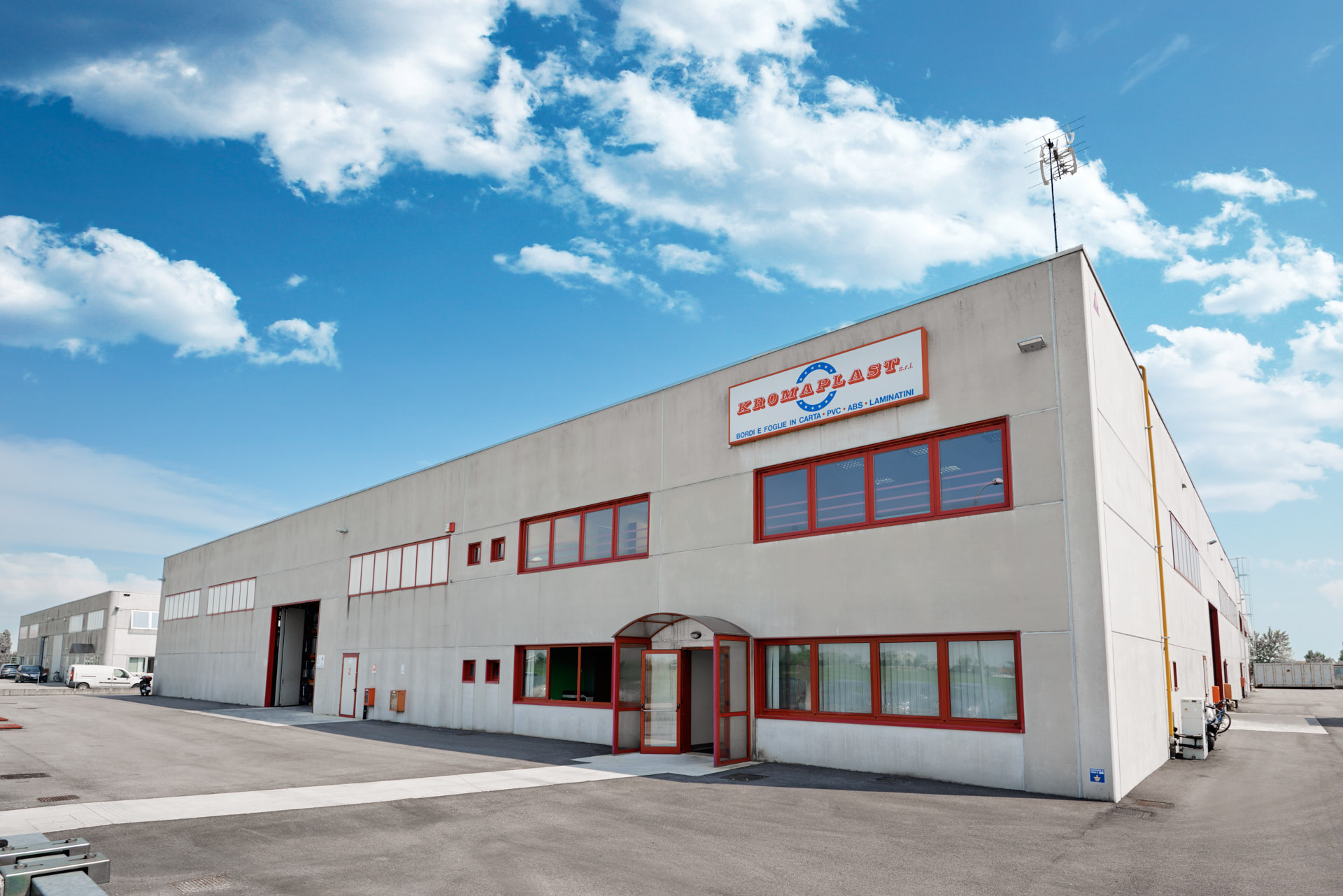 Presentation
Kromaplast is a company specialized in the production of edges and profiles for furniture in paper, ABS, PP and laminate in jumbo and rolls of variable length, width and thickness, suitable for covering panels for furniture, curved and shaped, in a wide range of colors finishes and millimeters.
Since 1990 we have been a reference point for many clients in the Triveneto and Marche regions who choose us for our ability to offer a wide range of products and a rapid service in compliance with the standards and regulations.
Customized solutions
We offer customized solutions based on the customer's needs and we follow all the processing phases, from preparation to final cutting. Thanks to our experience, Kromaplast is able to respond to the demands of most of the customers, from small furniture manufacturers to companies operating in large-scale retail markets.
We have all the certifications necessary to operate according to the required quality standards and thanks to a wide network of panel and paper suppliers, we can supply a wide range of combinations of decors and panels.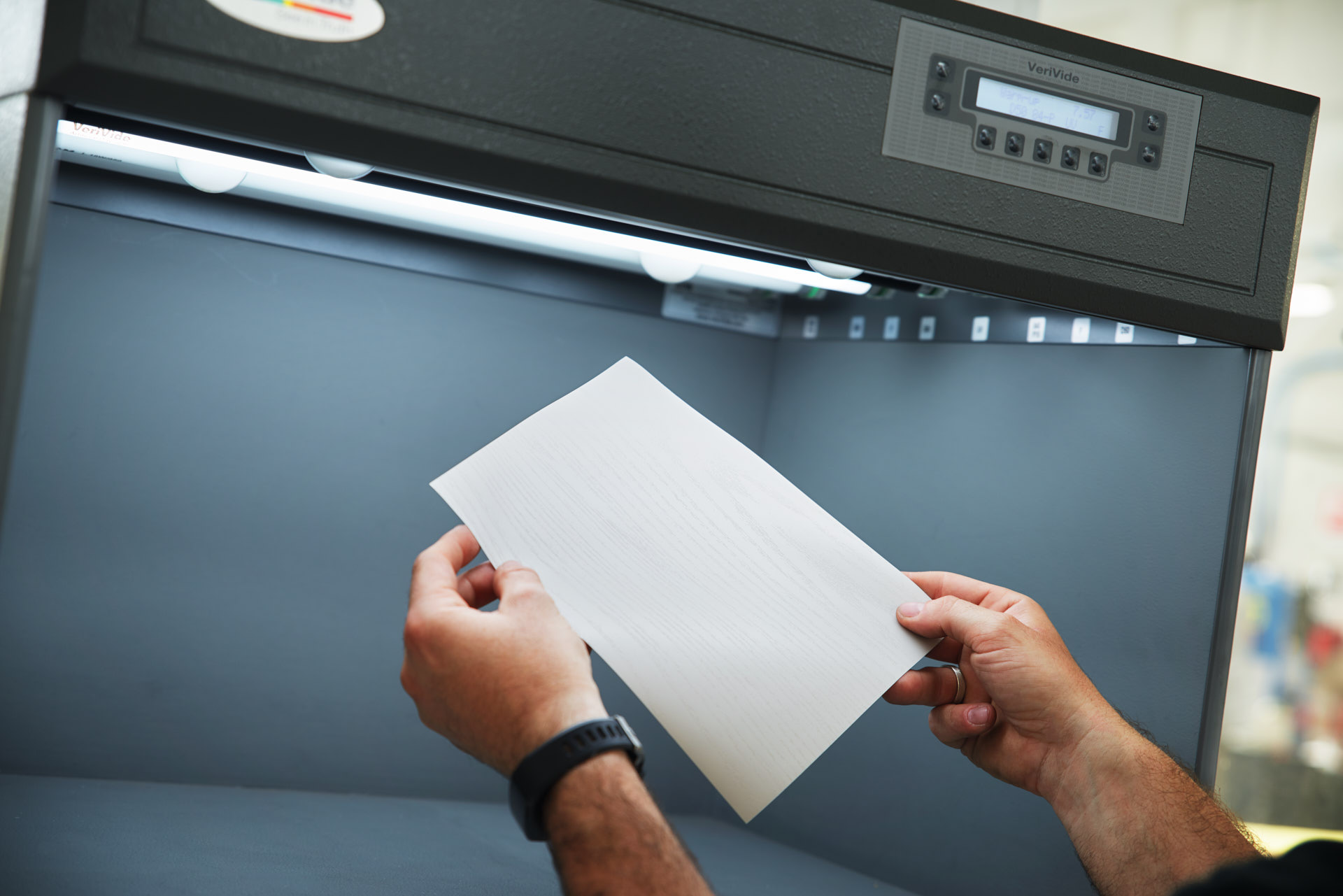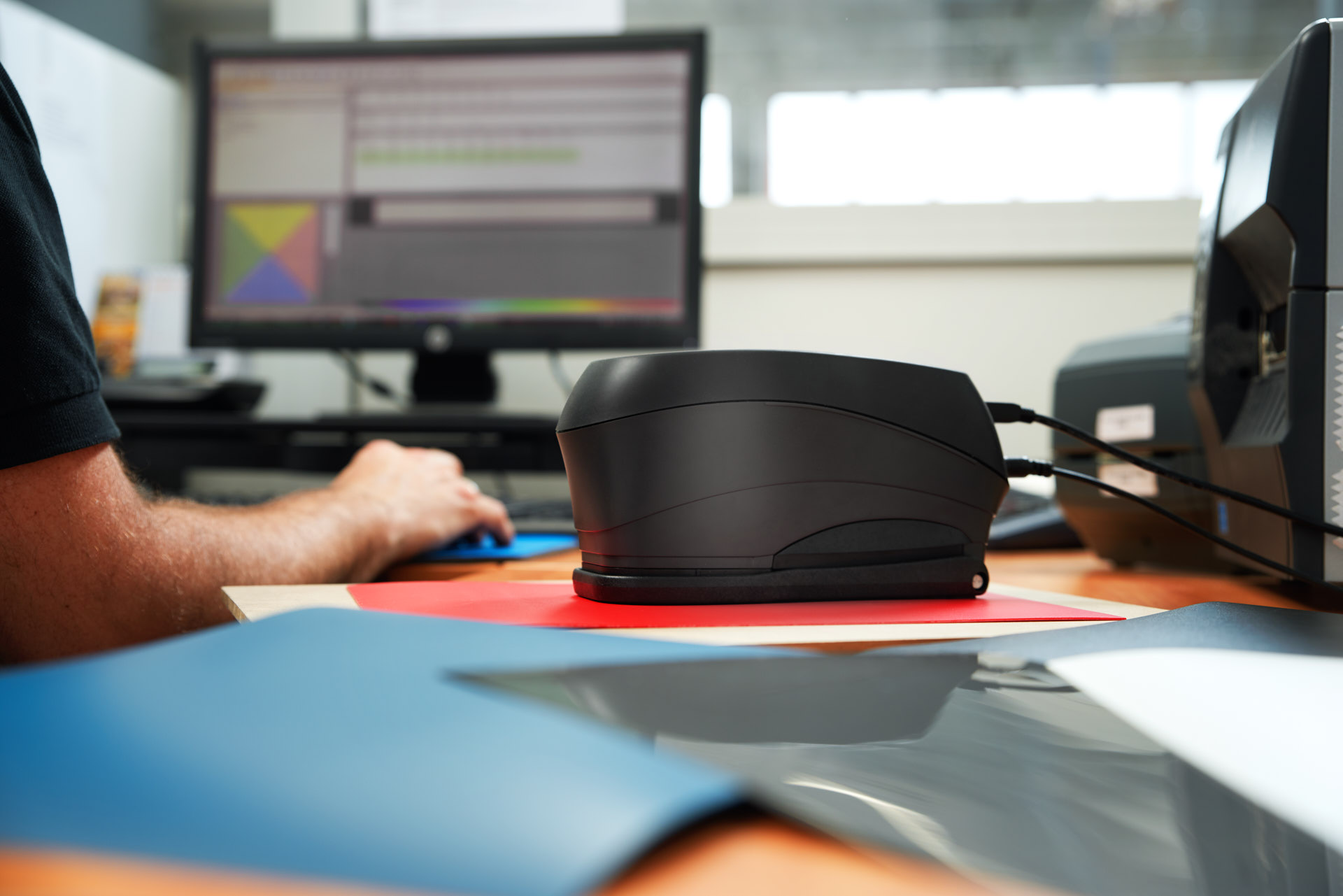 Technologies and expertise
We can count on our production base covering an area of ​​5400 square meters, a team of 24 people and 14 machinery that allows us to follow the entire production process, from beginning to end. In addition our network of agents cover the Triveneto and central Italy areas in order to offer to our customers our prompt service.
Quality first of all
We print on all materials and take care of every step of the process: primer, pre-gluing, gluing, printing and cutting. Within our factory, 70 to 80 jumbos are cut per day. Once the product is processed, it is packed and stored in our warehouse until it is delivered. The quality is guaranteed by the rigorous controls of each incoming material and ensures its compliance with our quality standards.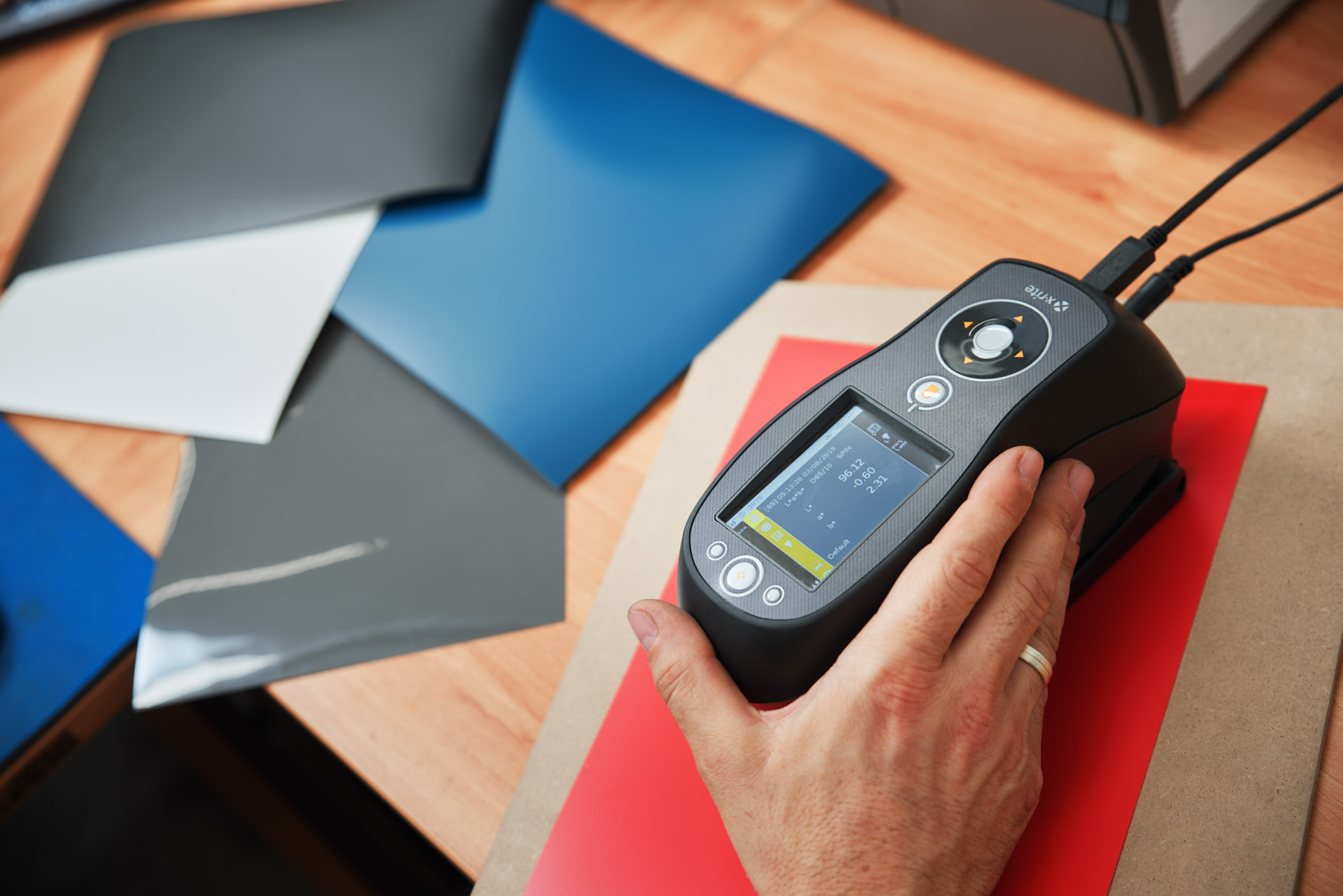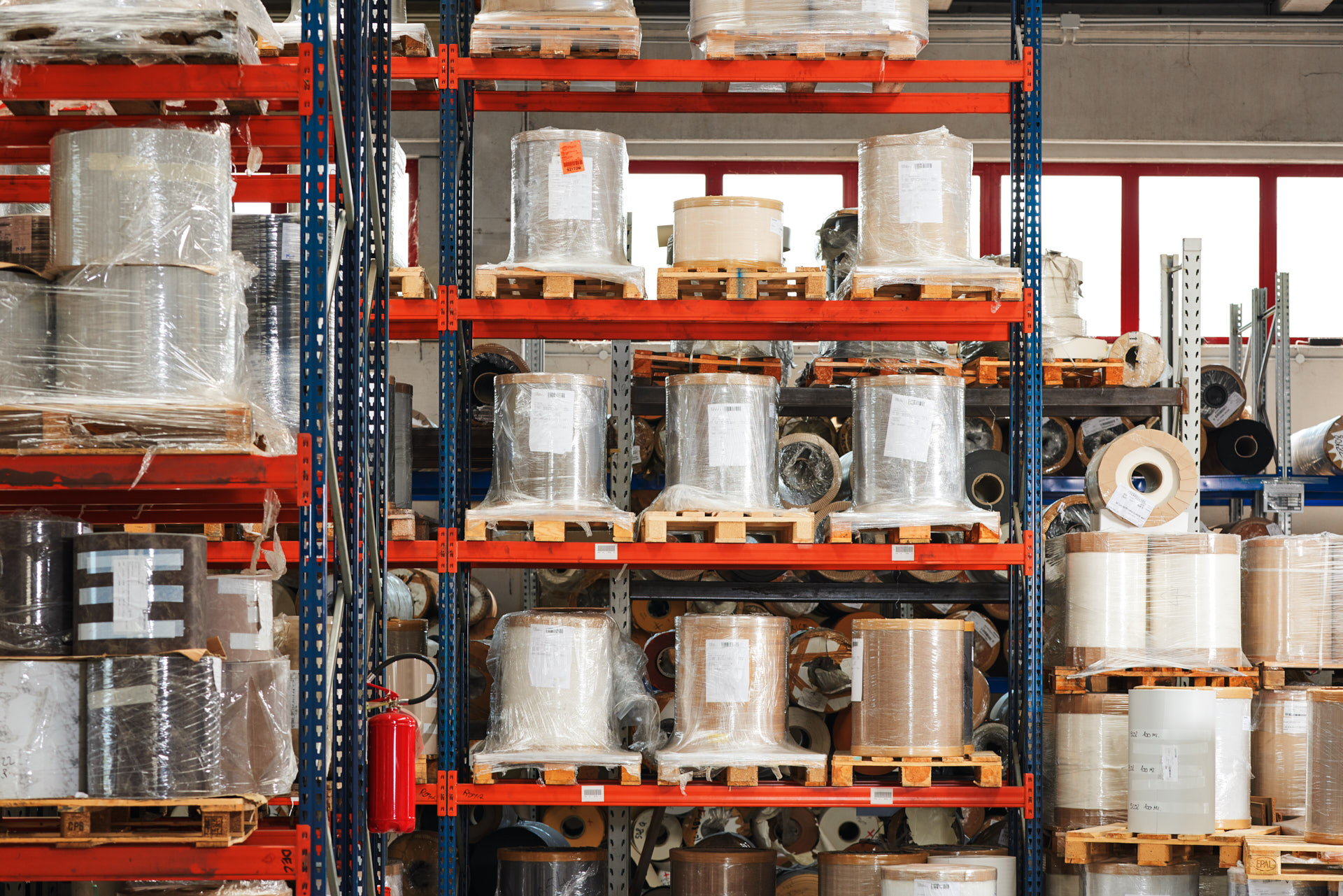 Respect for the environment
At Kromaplast we pay attention to the choice of materials and to the disposal and recycling of processing. We have FSC® certification (FSC-C114528) which, upon request of the client, allows us to certify the origin of the melamine papers we use and our contribution to an ethical, socially and environmentally responsible management of forests.
Processing steps
Certifications