Products
Kromaplast produces and sells a wide range of edges and profiles for furniture in various materials, colors and finishes: edges and profiles for furniture in ABS, PP, paper and laminate, suitable for different types of furniture, even curved and shaped.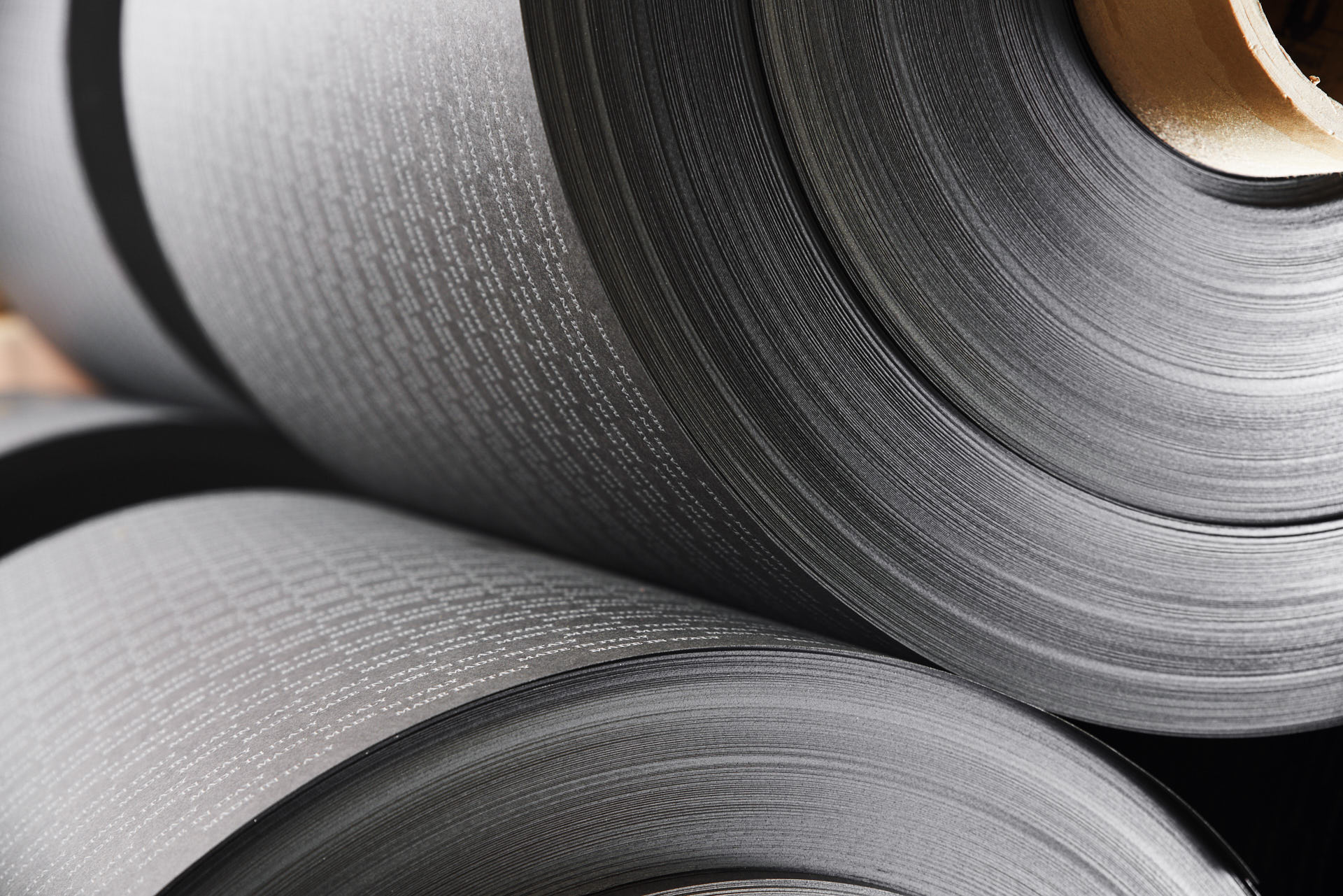 Quality and technology
For the realization of our edges and profiles for furniture we always start from the initial request of the customer: based on the type of furniture to be finished, we evaluate the best solution in terms of material, color and texture to find the edges and profiles that best match with each piece of furniture; to garantee the quality of our products we use selected suppliers with whom we have long established a relationship of trust and use only selected raw materials, controlled upstream of the entire production chain, upon their arrival in the warehouse.
Always looking at technological research and aesthetics allows us to offer edges and profiles for functional and safe furniture, in line with market trends and suitable for all tastes and needs.
Types
The Kromaplast furniture border proposal is divided into:

Sample