ABS edges and profiles
Among the most resistant and light solutions at the same time, the edges and profiles for furniture in ABS have excellent resistance to thermal, mechanical and wear stresses, maintain a homogeneous color and do not fear agents chemicals or light.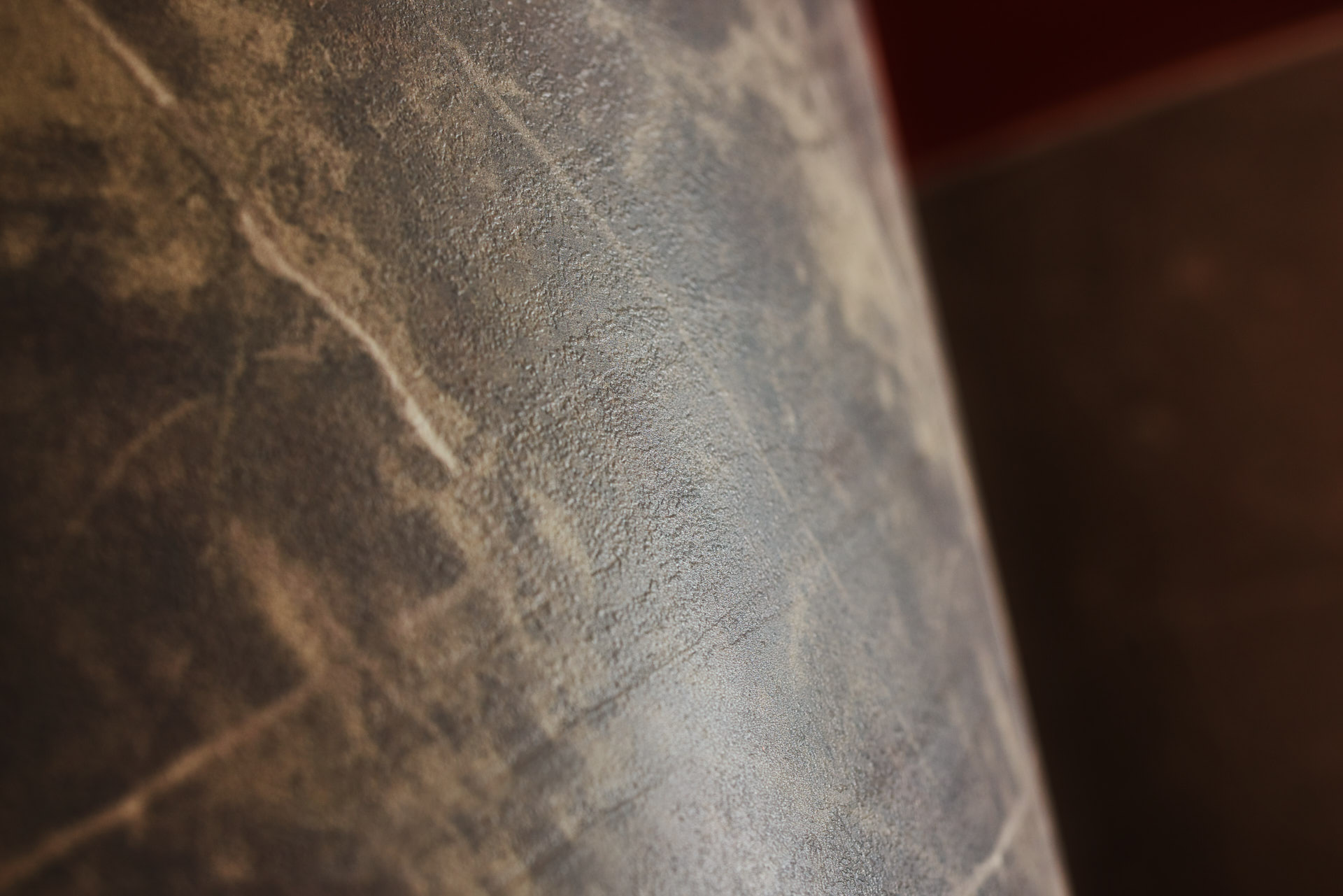 Characteristics
The edges and profiles for ABS furniture are characterized by their resistance to abrasion and scratches, heat and light, mechanical stresses and impacts. Compared to other commonly used polymers, ABS combines lightness and solidity, offering optimal protection for the edges and profiles of various surfaces.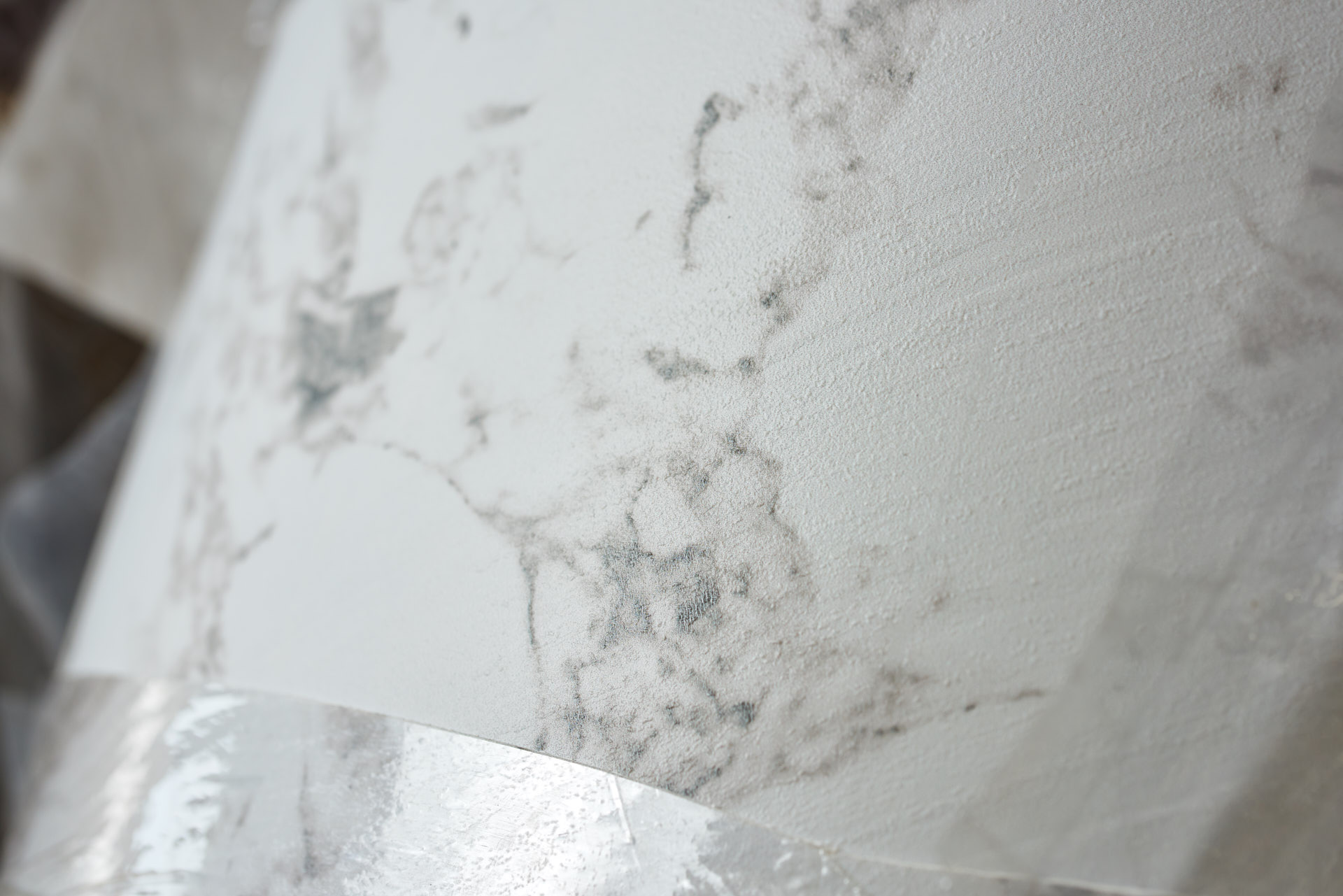 Resistant
The high resistance to wear and the ability to absorb impacts without damage does make ABS particularly suitable for use in homes and offices, where furnishings are often subjected to accidental impacts due to daily activities.
Resistant to household chemicals and animal, vegetable and mineral oils, ABS is also suitable for finishing kitchen furniture, home environment where leakage or accidental leakage of liquids can occur frequently.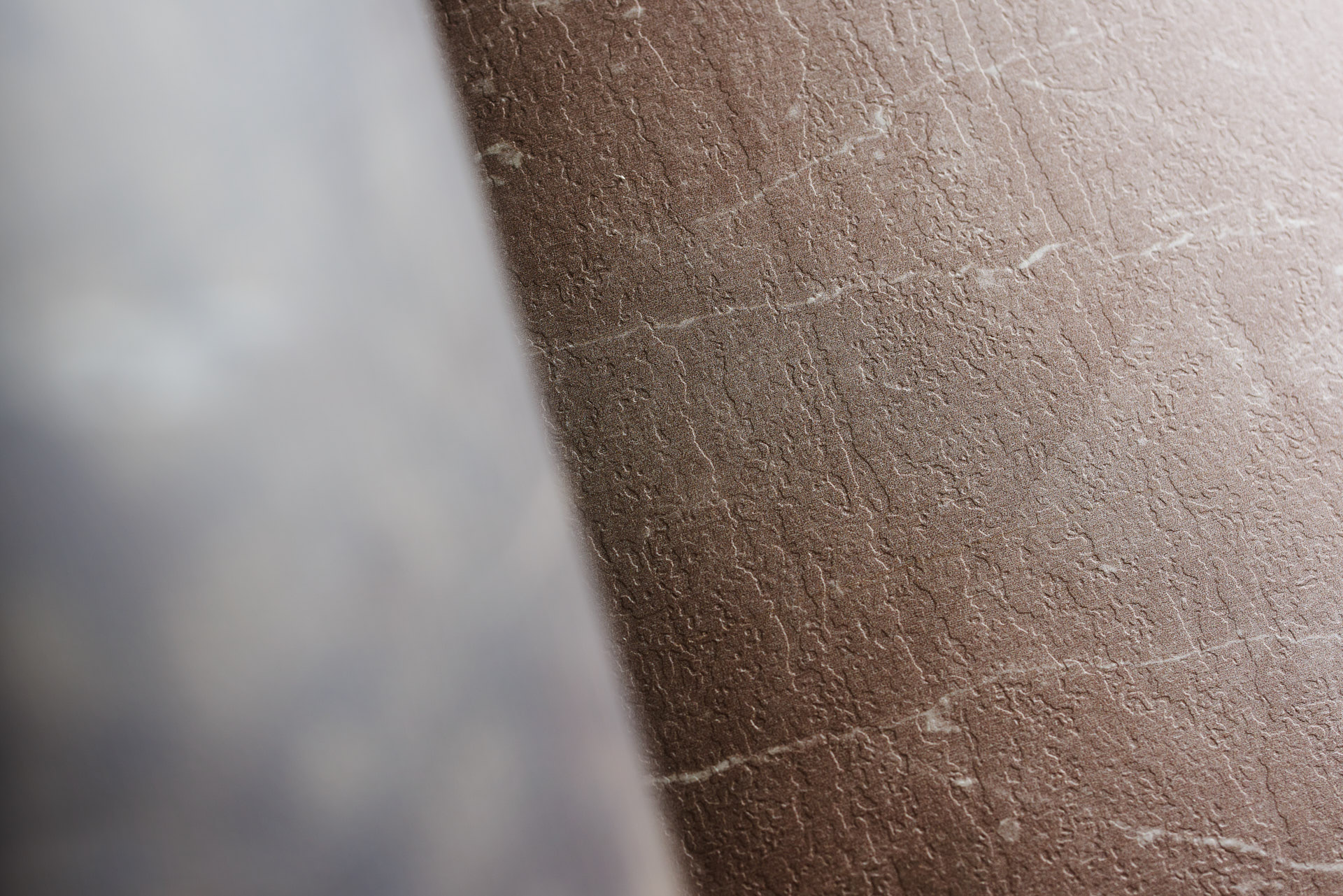 Recyclable
Thanks to the acid-free composition that does not give rise to the emission of harmful substances that are harmful to the environment or to humans, ABS can be entirely recycled to create new objects by melting the material and subsequently extruding or molding it by injection.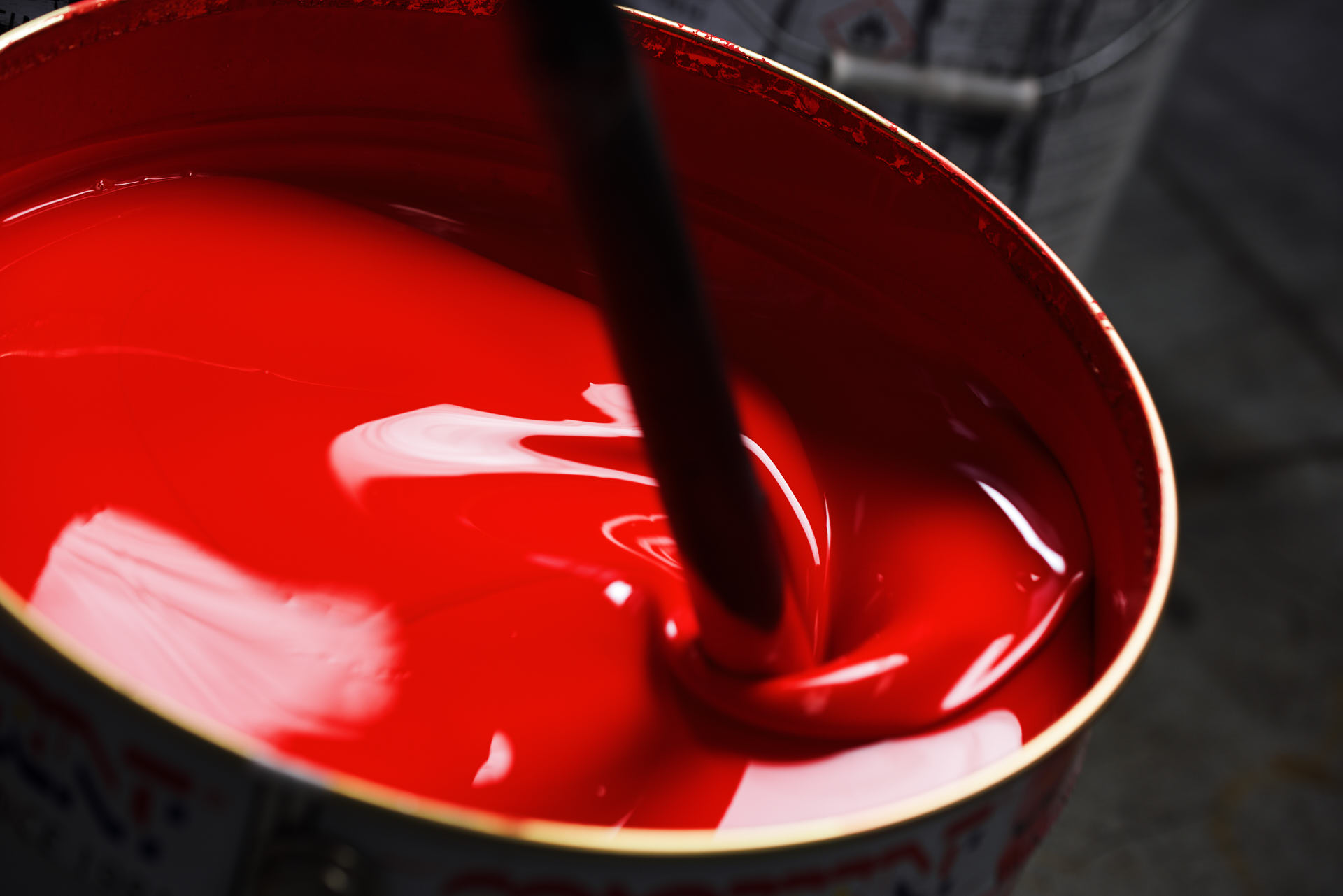 Customizable
The edges and profiles for Kromaplast ABS furniture are available in a wide range of colors and finishes to perfectly match different types of furniture: edges in matt, glossy ABS, with a metallic effect or with wood print. Range of thicknesses from 0.3 to 30 tenths of a millimeter or upon request, based on the needs of the customer.
Manufacturing process