Edges and profiles in Paper/Melamine
These are edges and profiles in paper covered with melamine resins; with a smooth and resistant surface, they offer good resistance to abrasion and heat. Suitable for any type of processing in edge finishing, they are the economical alternative to plastic edges and profiles.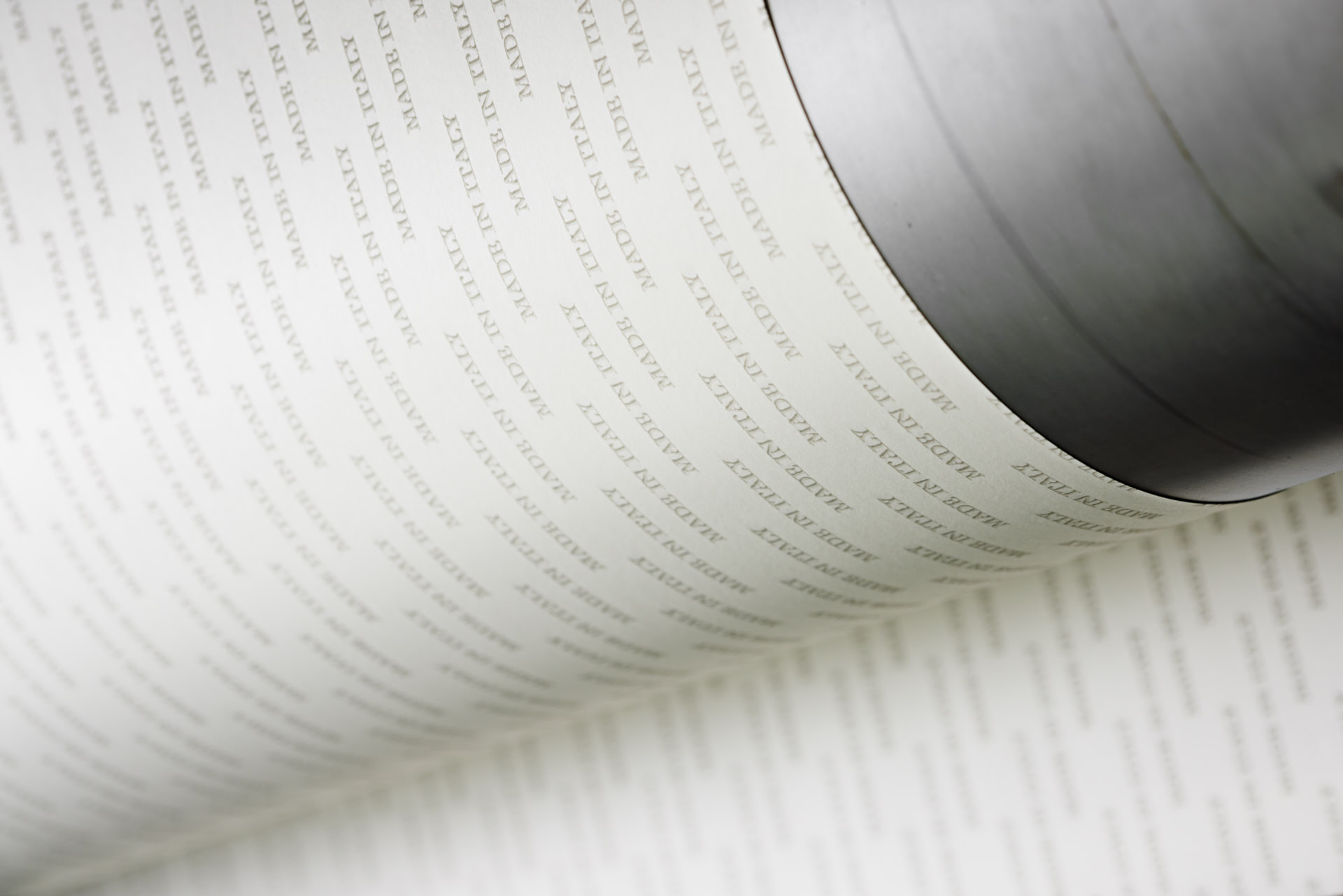 Characteristics
In addition to the wide range of edges and profiles for furniture in plastic materials, Kromaplast offers its customers the edges and profiles for paper or melamine furniture. Ecological and versatile, the melamine edges are the most economical choice for edging thin wooden surfaces.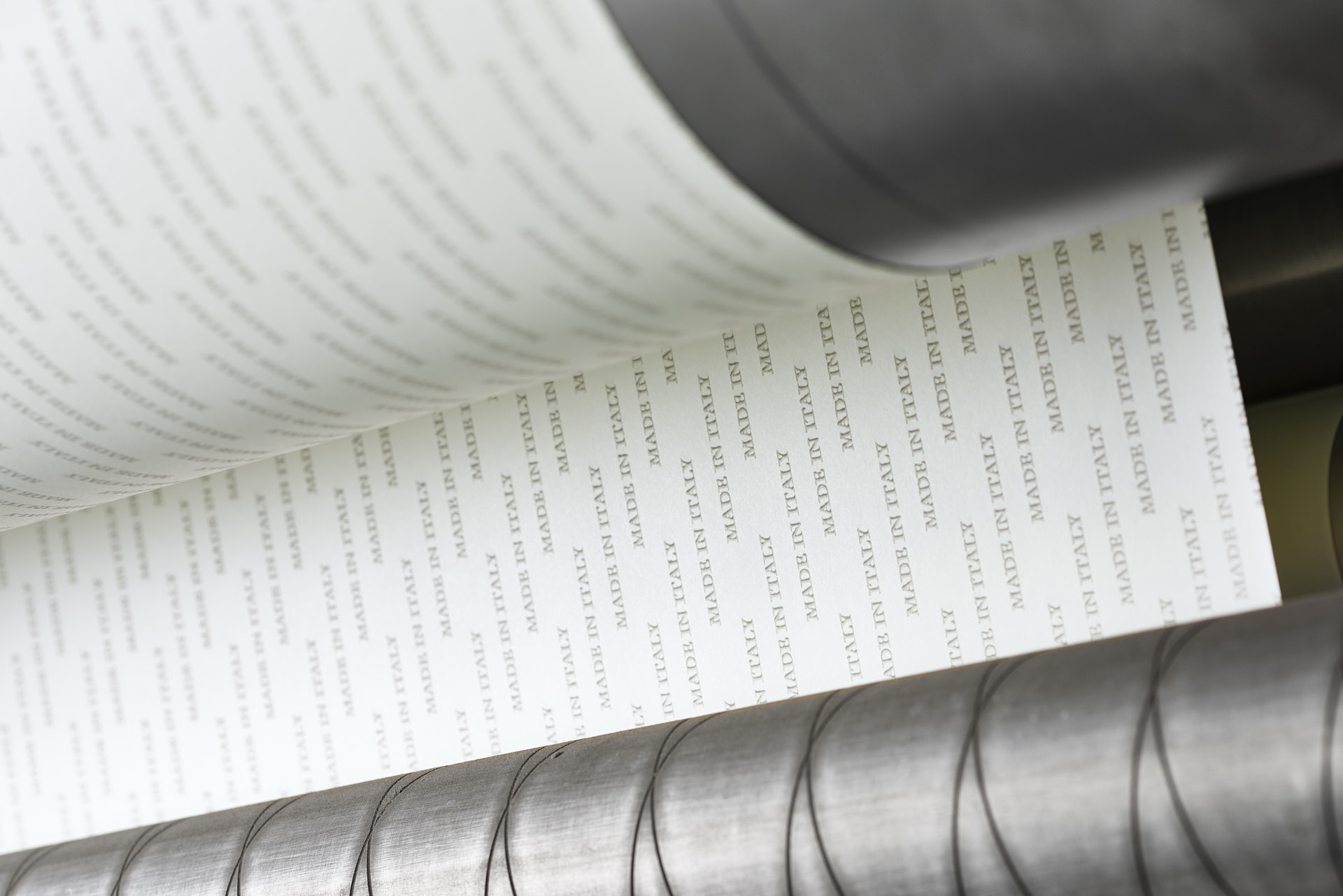 Advantages
They are obtained through several sheets of ultra-thin paper, printed or solid and covered with melamine resins; this procedure gives the material strength and resistance to scratches, abrasions, impact and chemical agents.
The edges and melamine profiles also lend themselves to the finishing of curved and shaped furniture, thanks to their flexibility, which allows them to adhere perfectly to any type of profile and embellish even the less valuable furnishings.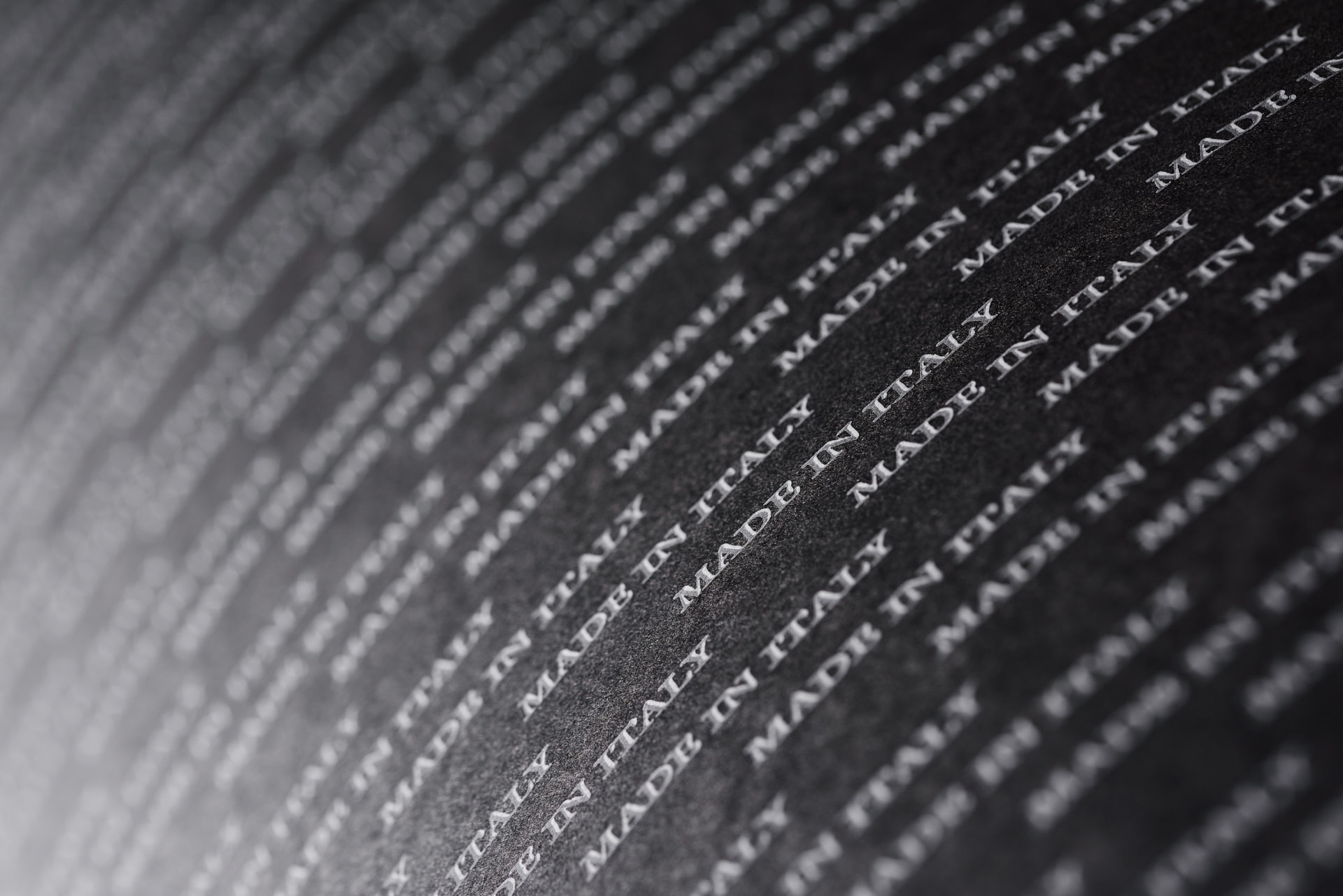 Environment
In a perspective of responsible production and respect for the environment, Kromaplast has obtained the FSC® certification for the production of melamine paper edges. This certification attests that the cards we use in the production of our edges and melamine profiles are sourced from forests under an ethical, envirnomentally and socially responsible management.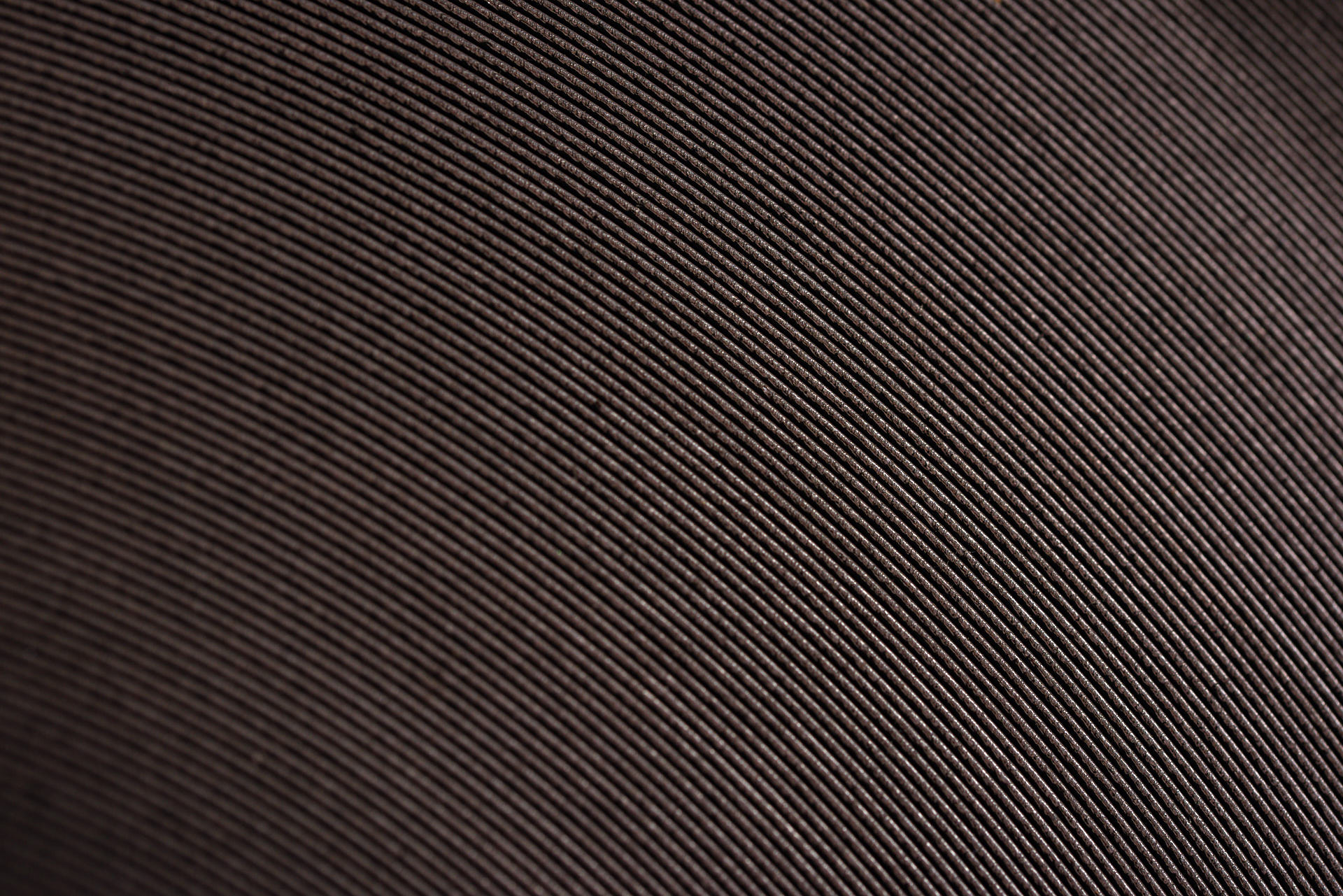 Quality and customization
Those who choose Kromaplast edges and profiles for melamine furniture therefore have the security of having in their hands a product made with quality materials, obtained and processed in an ethical and responsible manner.
 The edges and melamine profiles in Kromaplast paper are available in a wide range of colors and in thicknesses from 0.3 to 0.4 tenths of a millimeter. For particular color and thickness combinations, we are able to find the solution that best suits your needs