Laminate edges and profiles
Obtained from the lamination of melamine papers supported by kraft paper and parchments. Excellent resistance to abrasion and chemicals, these edges are particularly resistant and hygienic.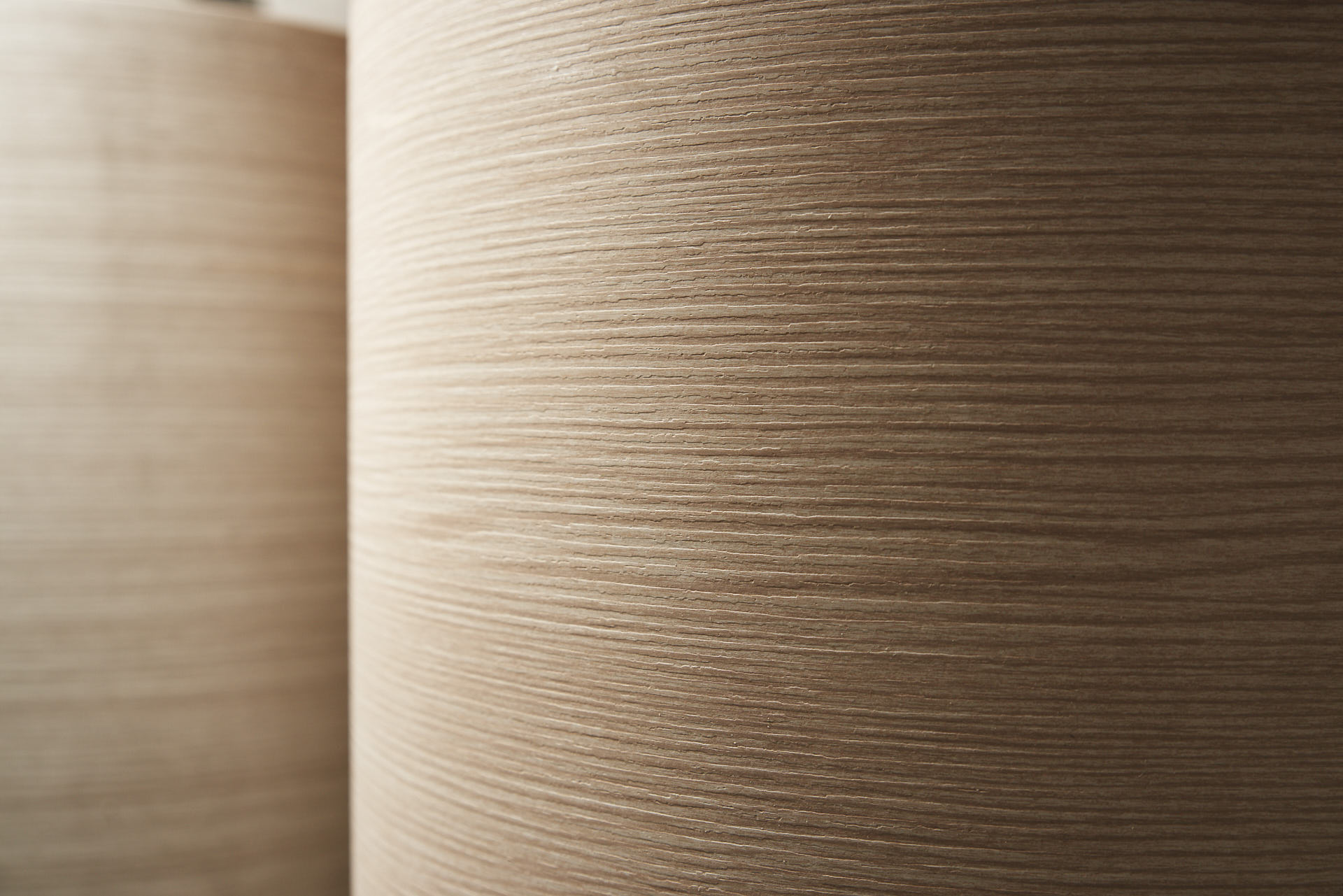 Characteristics
Among the various types of solutions offered by Kromaplast, the edges and profiles for laminate furniture are among the most appreciated for their ability to imitate wood and other materials.
Made by impregnation and produced by lamination using melamine papers supported by kraft and parchments, the edges and profiles in Kromaplast laminate are a safe and reliable product, the result of a careful selection of raw materials and a processing carried out according to strict quality standards.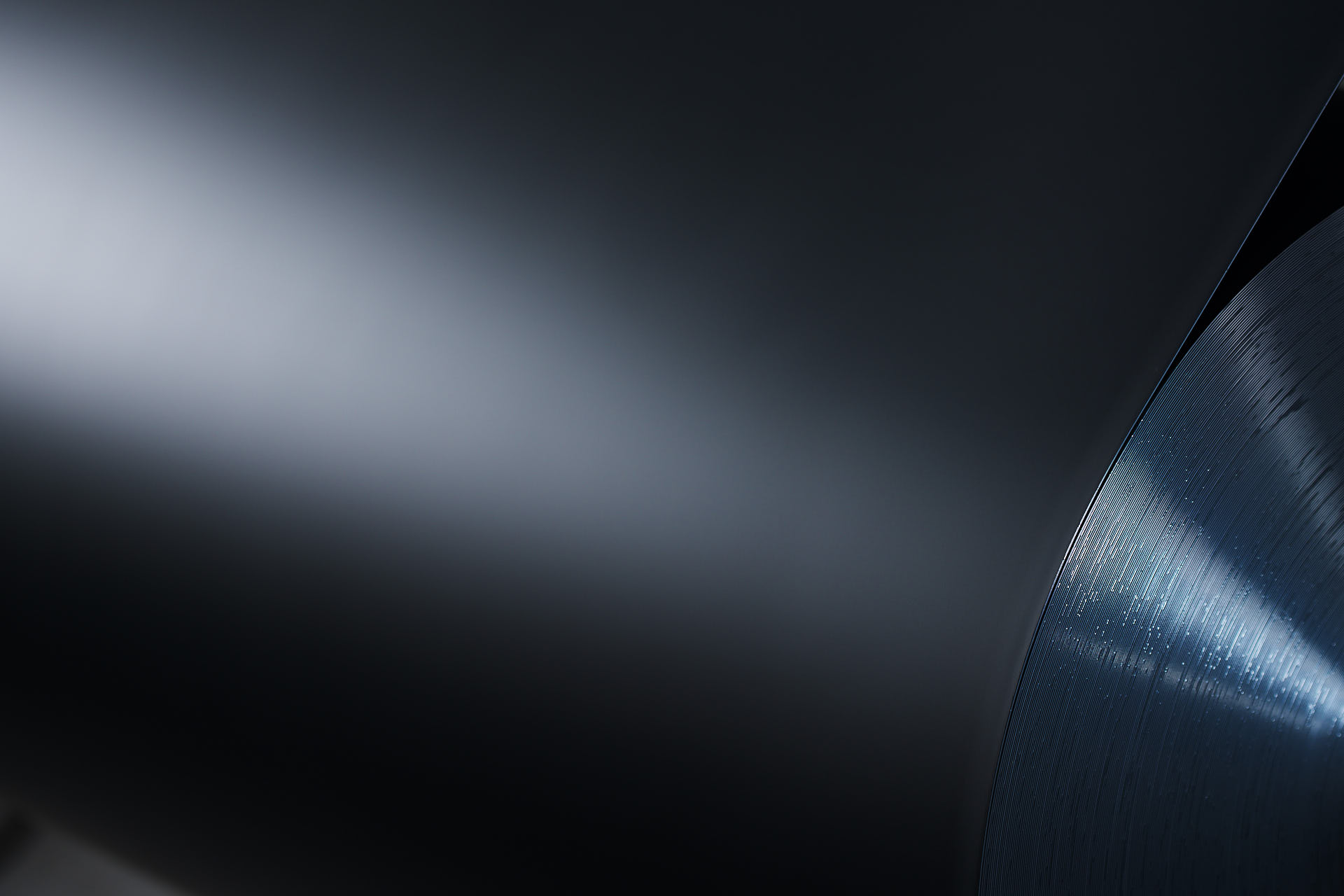 Resistant
The laminate offers excellent resistance to acids, solvents, light and rubbing, it is resistant and hygienic. It does not absorb liquids and therefore is also suitable for use in kitchen furniture finishes.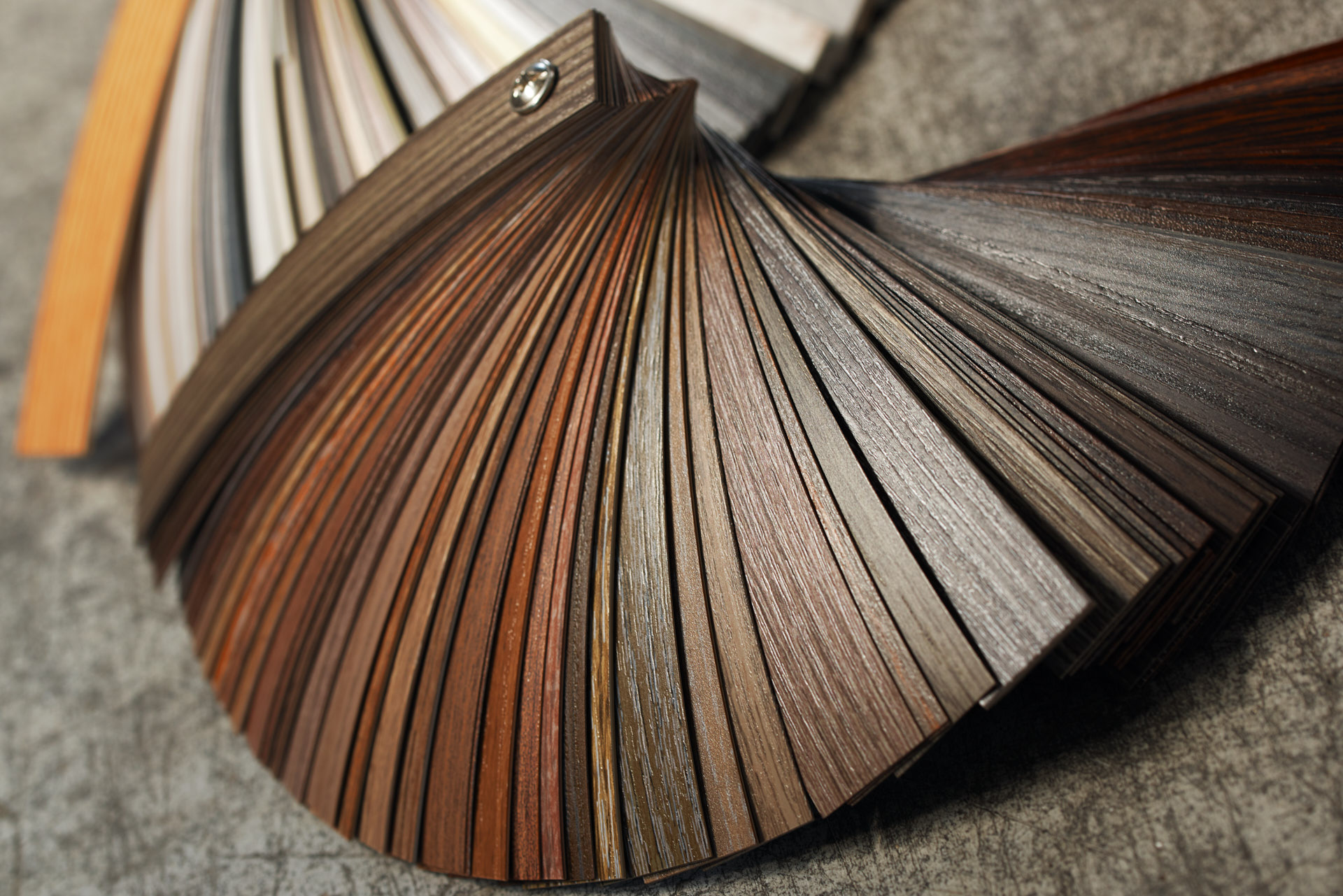 Customization
Thanks to the ability to perfectly imitate different materials such as wood, stone and granite, the edges and profiles in laminate are the perfect complement to finish a wide range of furniture and surfaces in the home, creating a pleasant sensation to the senses touch and sight.
In addition to the most used finishes, the edges and profiles for laminate furniture proposed by Kromaplast are available in various colors and thicknesses ranging from 0.3 to 0.5 tenths of a millimeter, up to customized solutions to meet any customer need.